ABOUT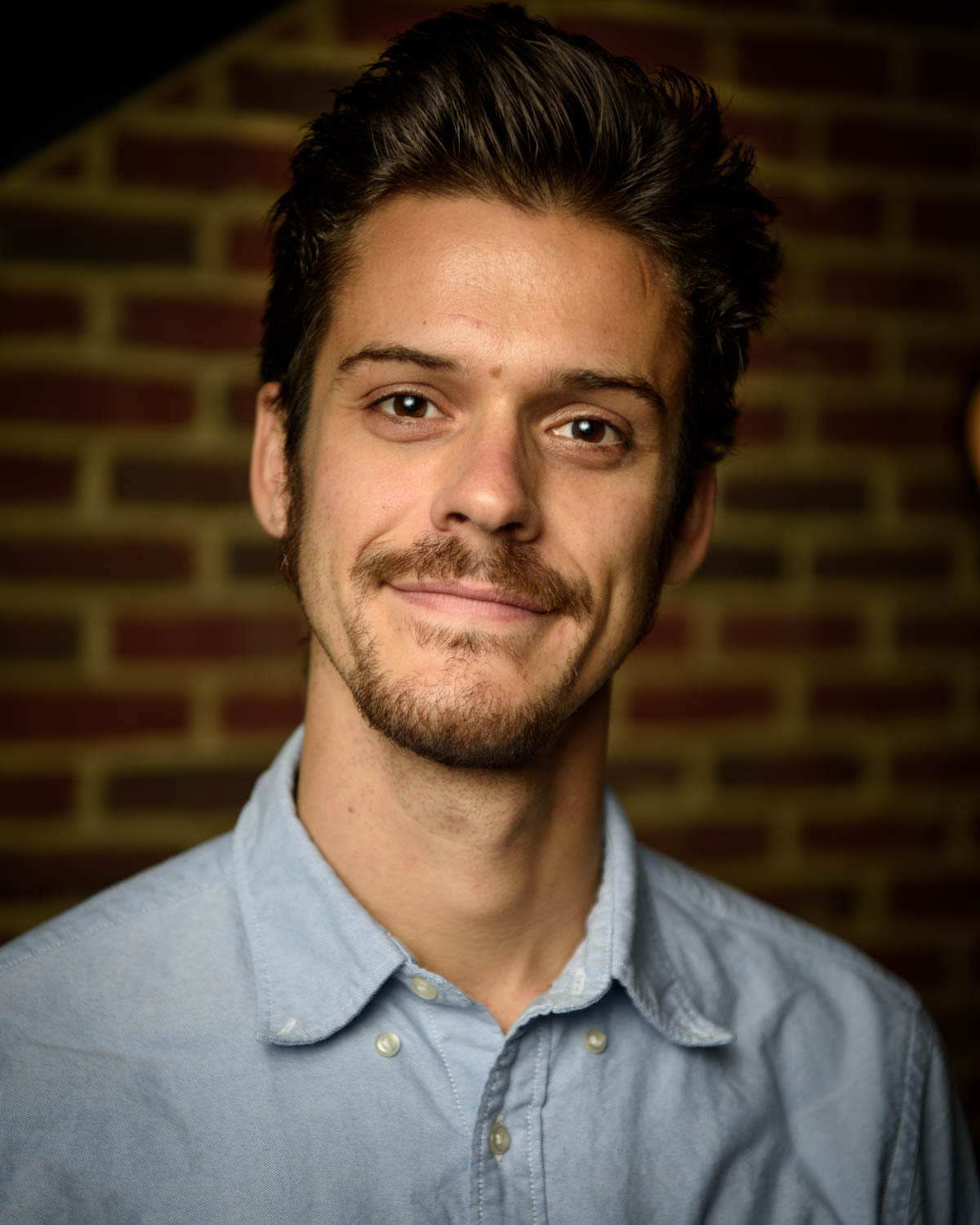 Italian photographer based in Lisbon.
Lorenzo first work in architecture and interiors are dated back to 2012, with his first collaboration with the italian architectural firm, Studio Baresi.
After his degree in architecture he started to work in Milan as a photographer assistant, and at the same time the project of shooting abandoned places started.
During his period in London he started to work also as a real estate photographer, collaborating with the biggest names in the United Kingdom.
He is currently working freelance for different companies based in Lisbon and in the rest of Europe.